Media Photos
World Virtual Speciality Porridge Champion 2020 – Chris Young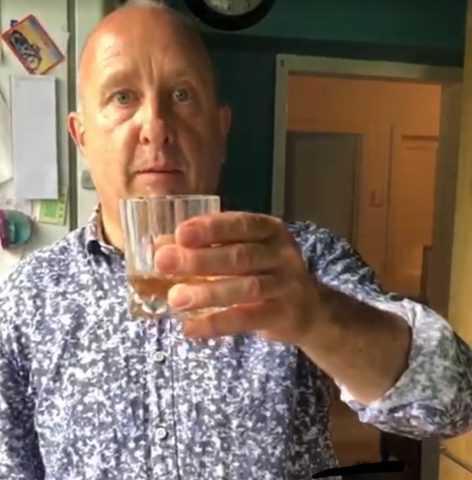 All the photos below are free to use for press / media purposes. Where credit can be provided for the photographer – James Ross, this would be appreciated.
Winner of the Golden Spurtle – Lisa Williams
Winner of the Speciality Prize, Nick Barnard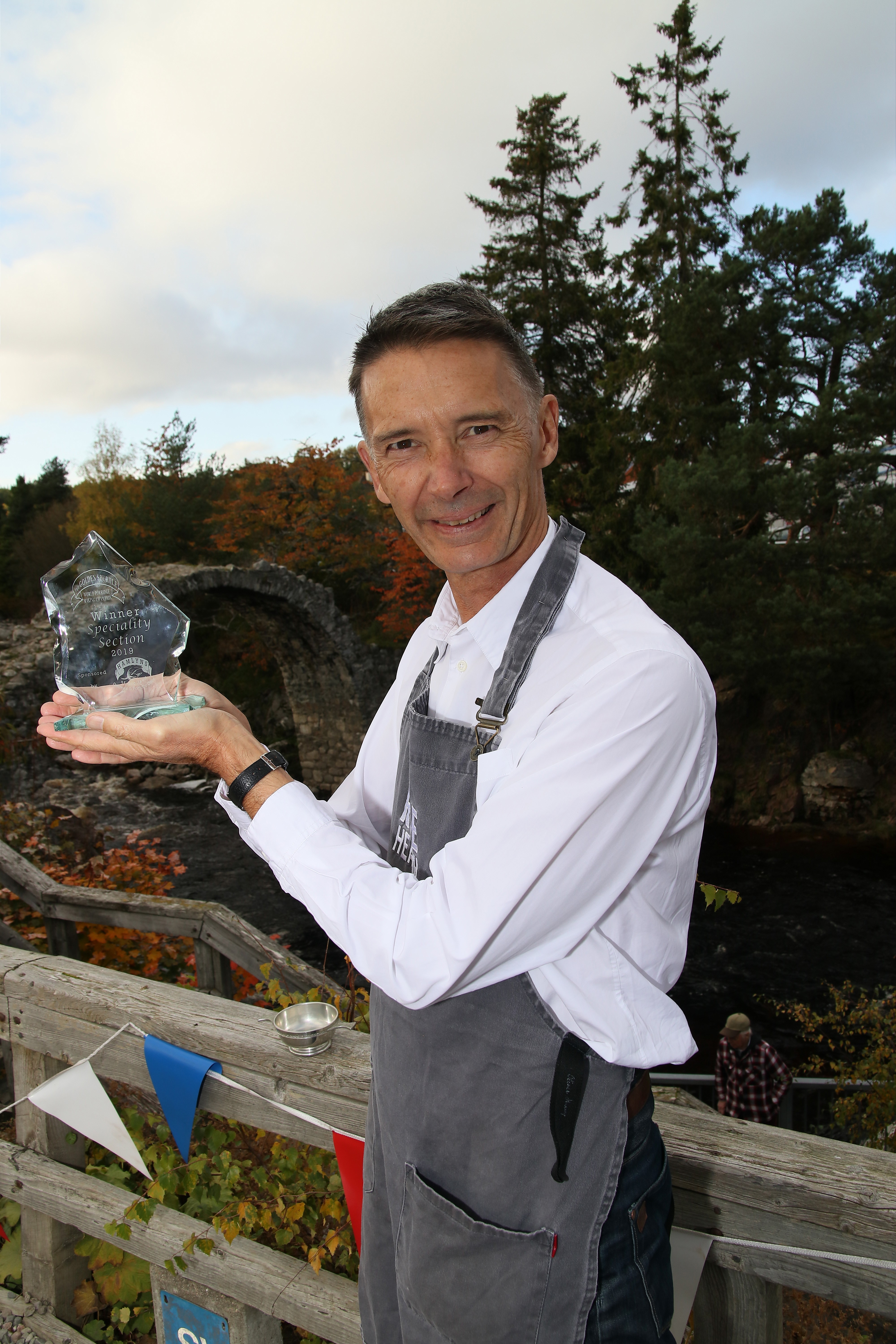 Both winners together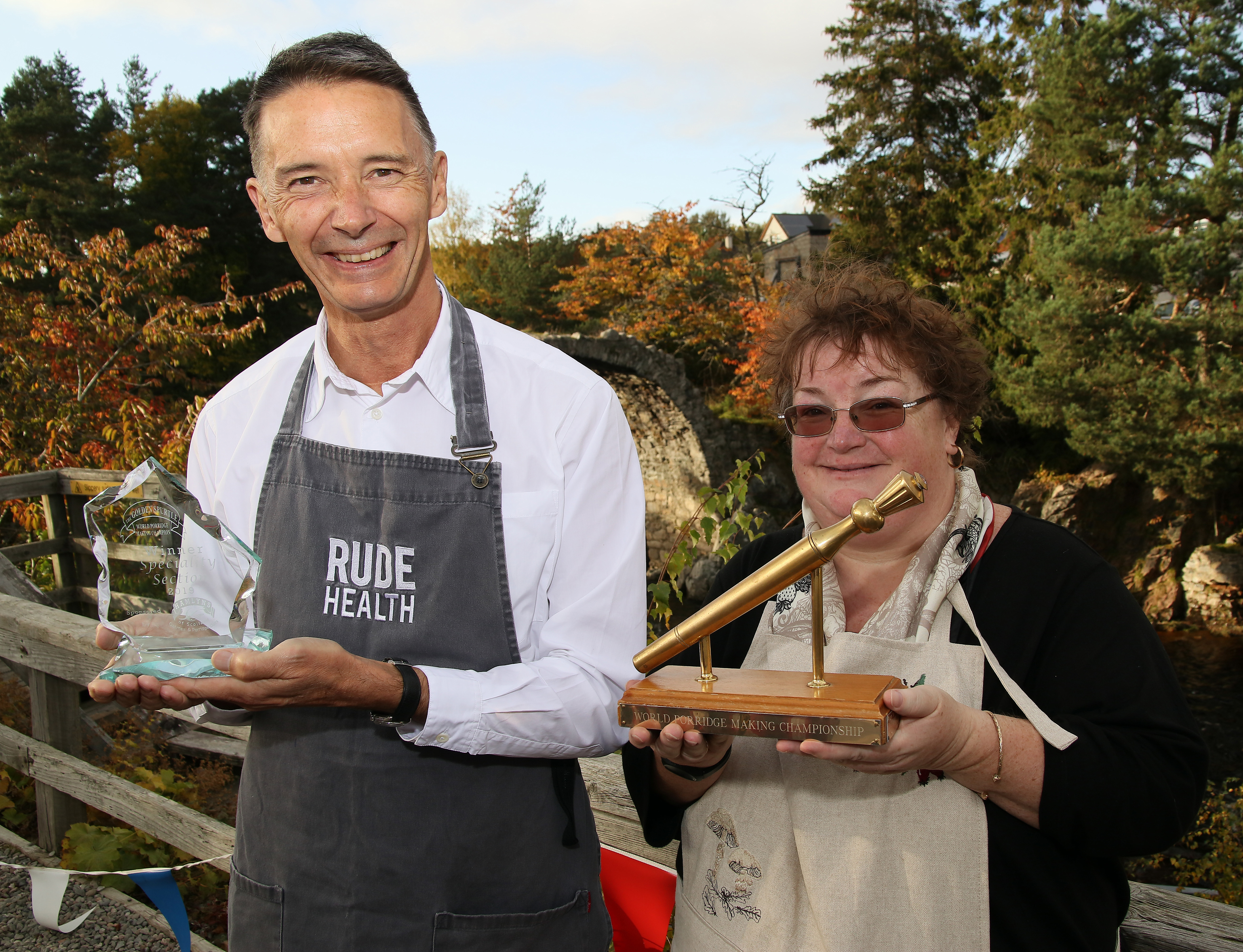 Nick's Speciality Dish – Pecan and Maple Porridge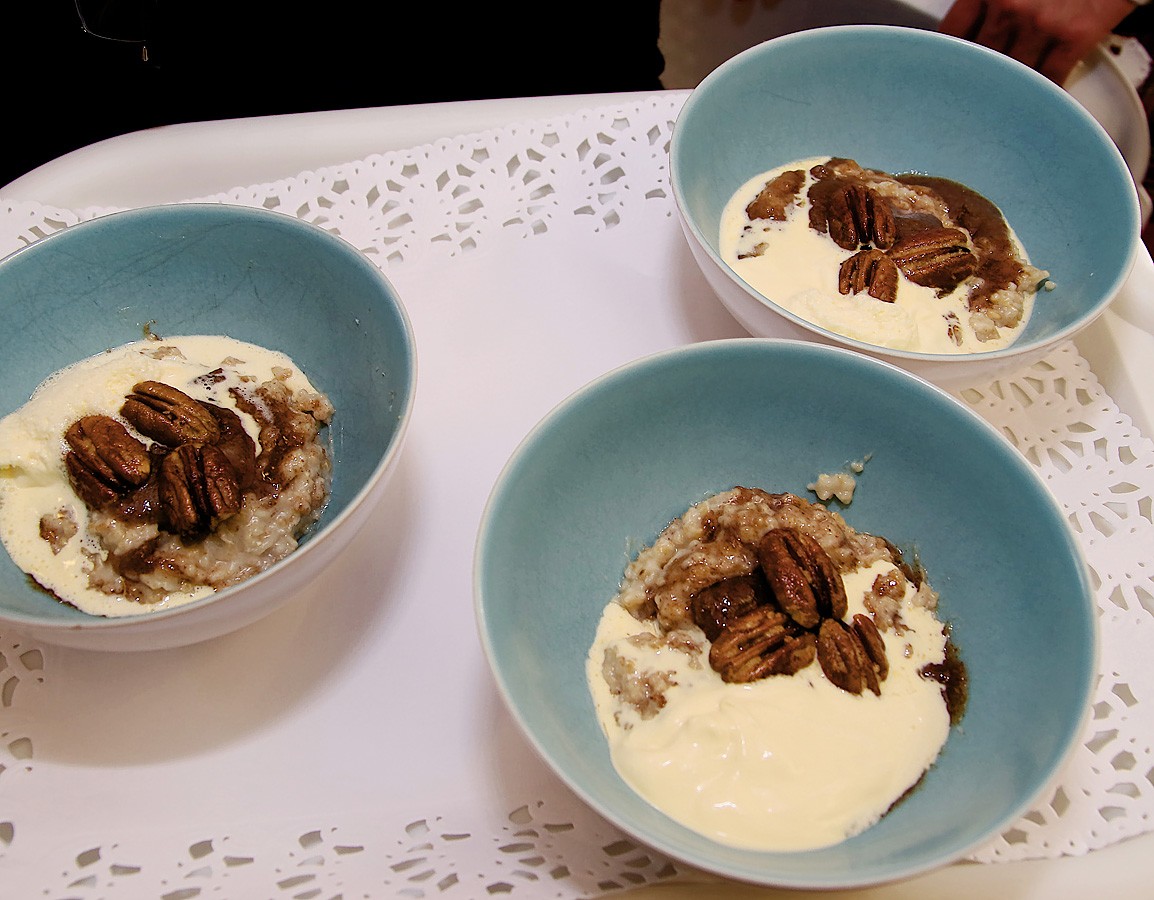 Each year the public, Golden Spurtle Volunteers, and local photographers get some great photos of the event. We post photos around the date of the event on our Facebook Page and you can find photos taken by local photographer James Ross on his online gallery.